Custom Wax Seal Stamp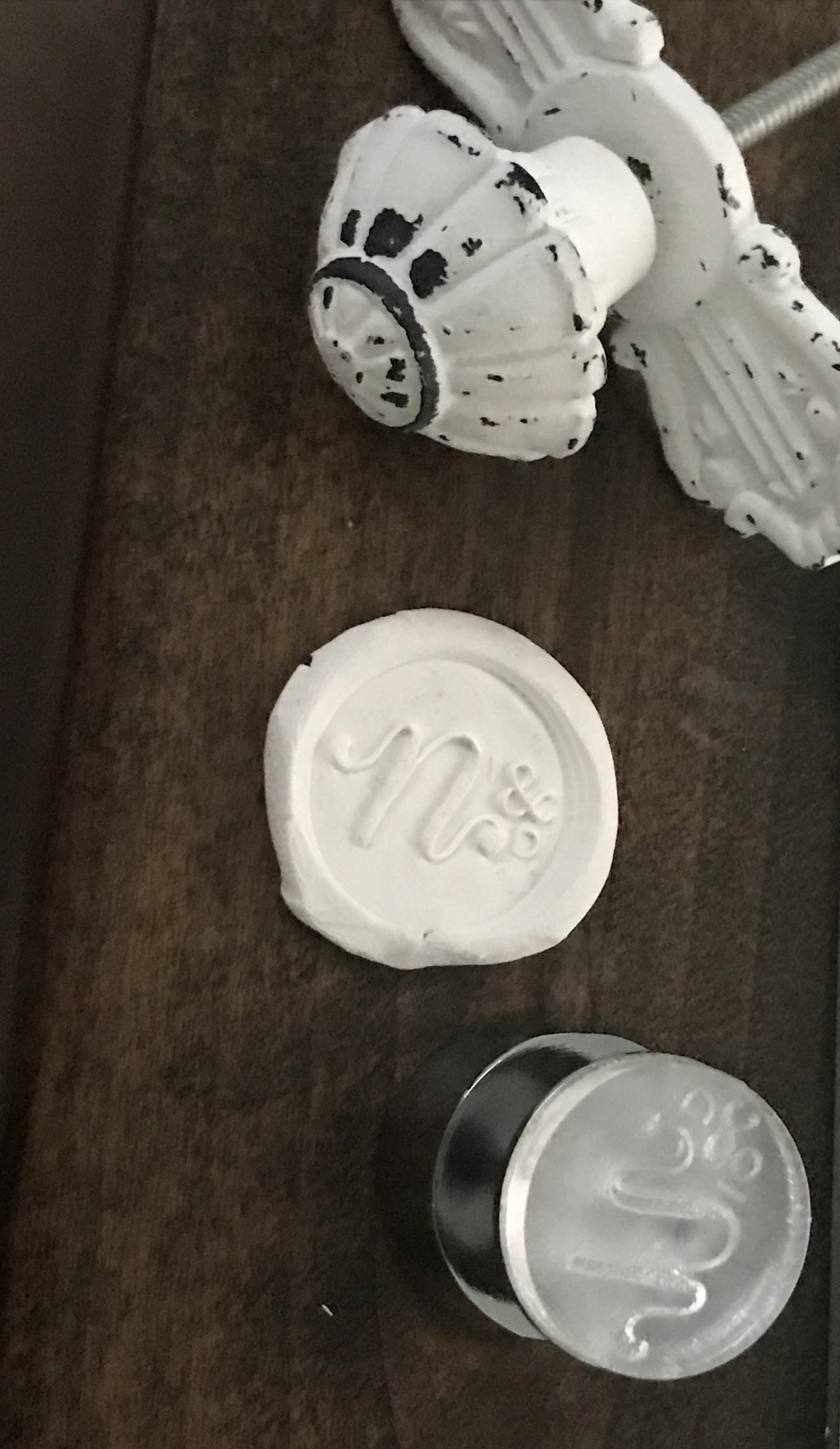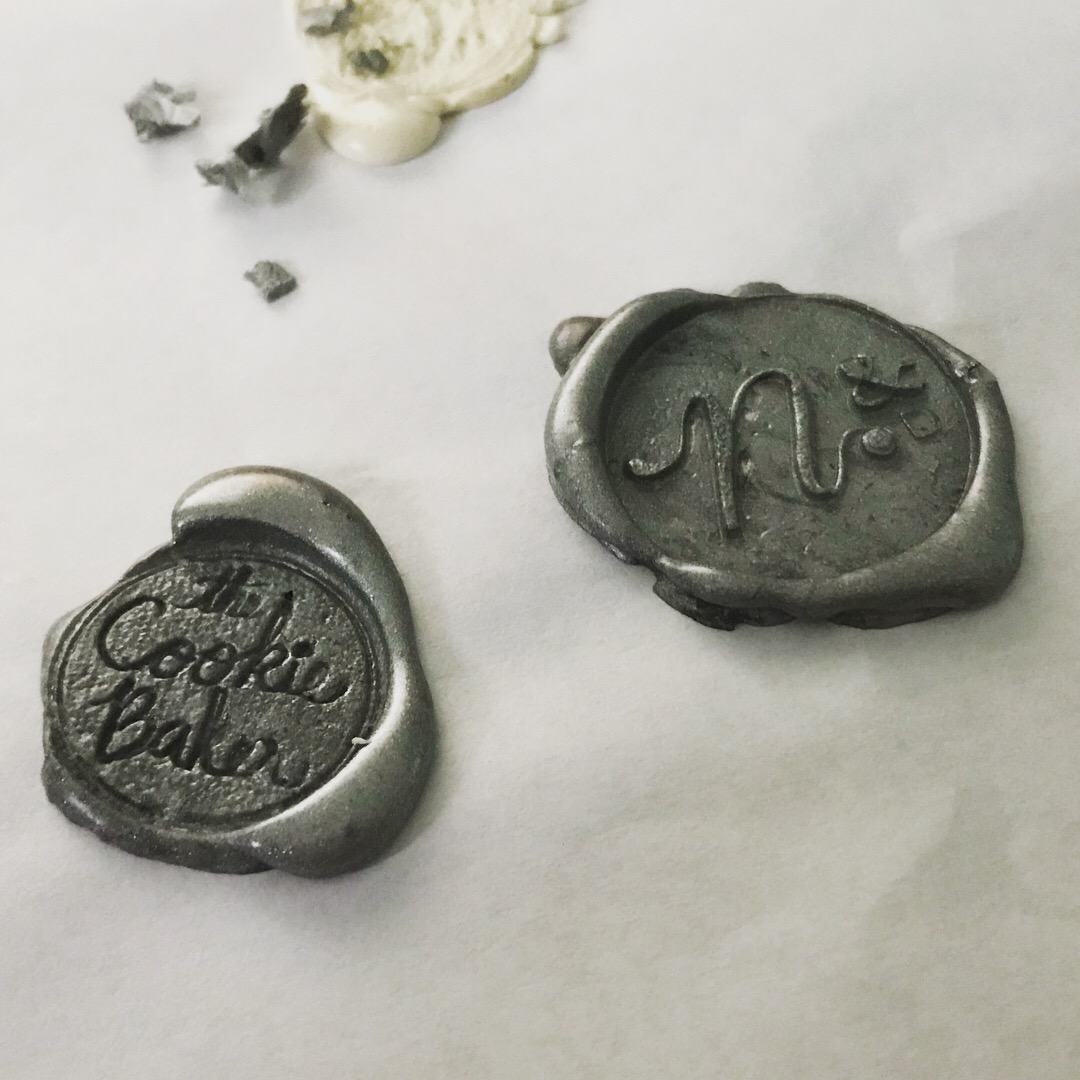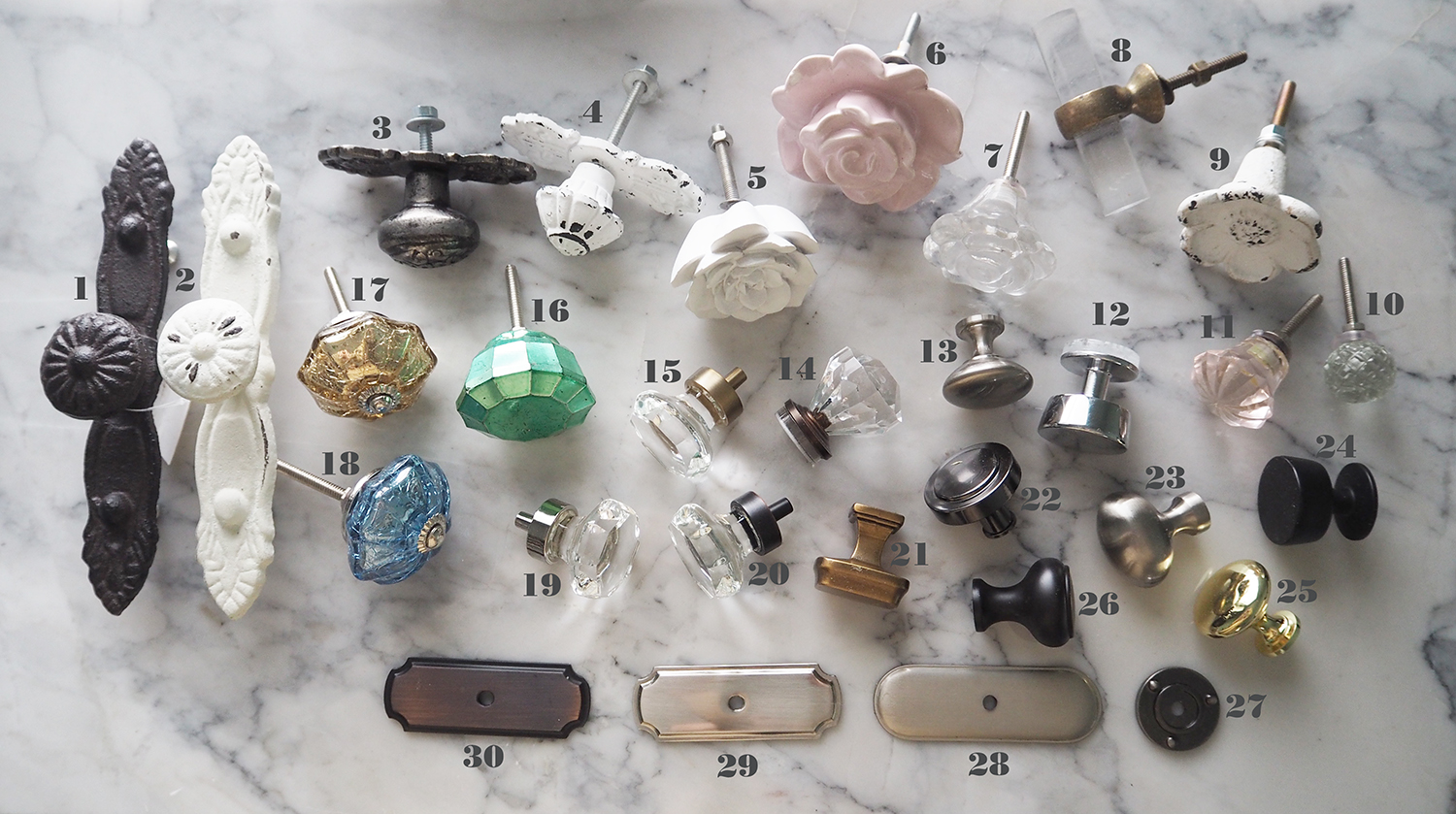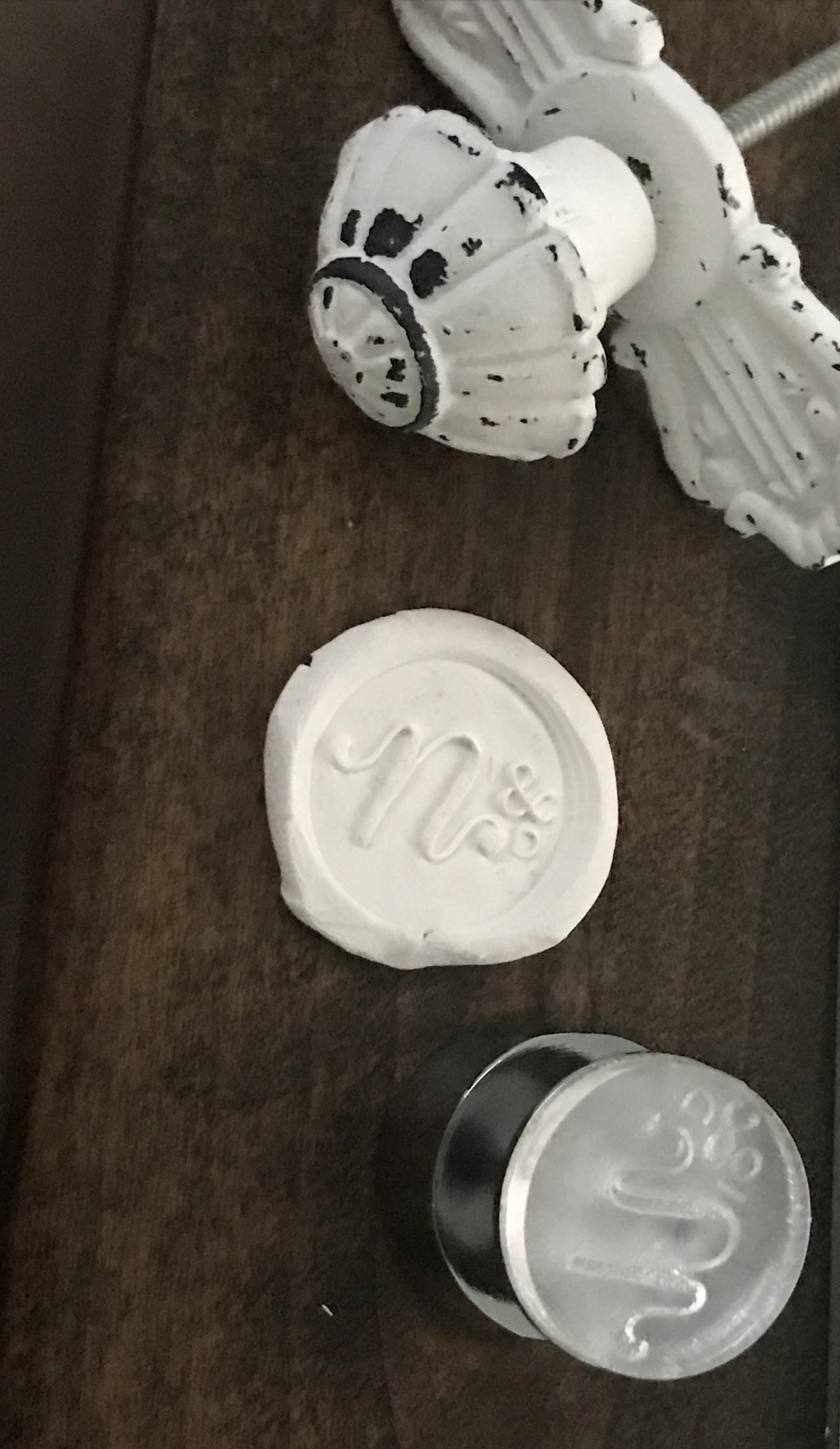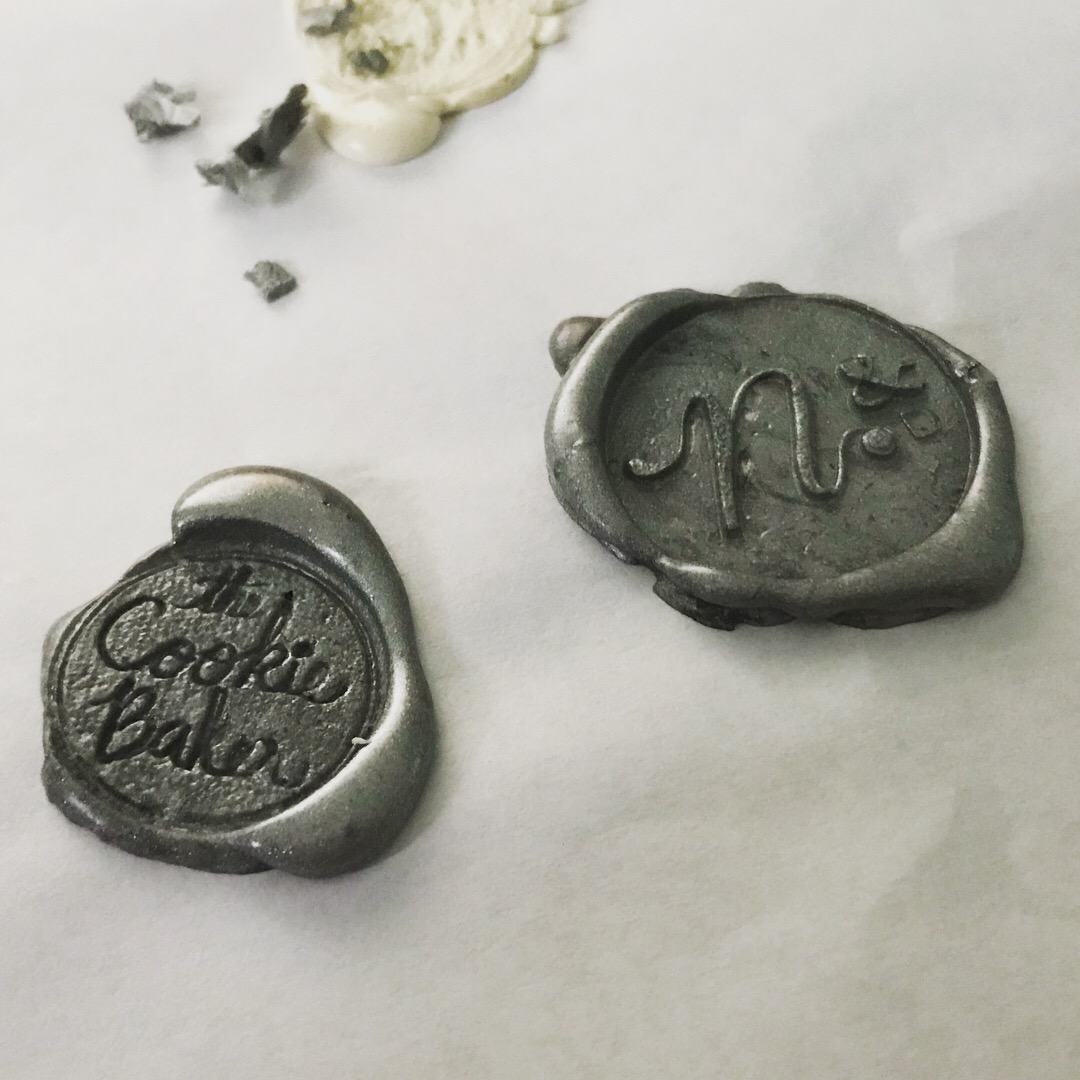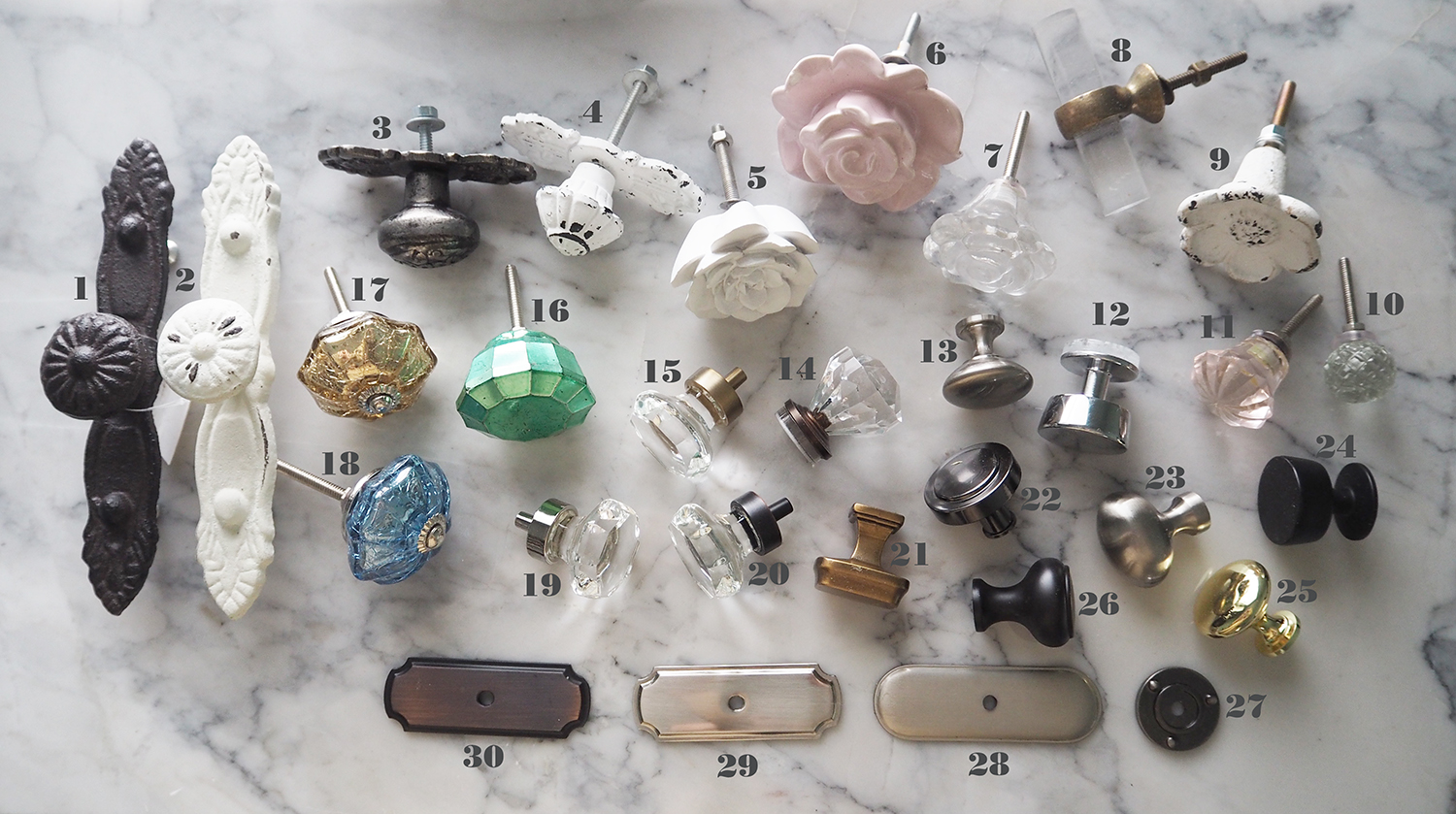 Custom Wax Seal Stamp
Custom Wax Seal
Any shape, any design, these are custom. Handles are selected with your choice of different metals (silver, gold, black, white, pewter, etc.) The knobs/handles range from masculine to feminine depending on your needs.
Logos, addresses, and well, anything you can think you'd need a stamp for. As this is a custom item; please note this may take some time and conversation to get exactly what you'd like. From a nice custom accent on your stationary, a cute way to package your products or a pastry chef needing a chocolate or frosting with there logo - these are such a versatile product.
When purchasing; please note what number knob you'd like. Also, take in to account if the verbiage you want is longer (like an address) you'll need to pick a longer piece. Some of those come as little plates that can be added to a small knob, and other are a set that comes as one piece. If your image is round, just a knob will do fine.
This item can double as a embossing file for paper, napkins, etc. Aren't custom products fun?
----------------------------------------------------------------------
Copyright © Nonna Illustration & Design. All rights reserved. This design is not to be copied, modified or redistributed in any way. Sale of this item does not transfer its copyright.