Custom Designed Packaging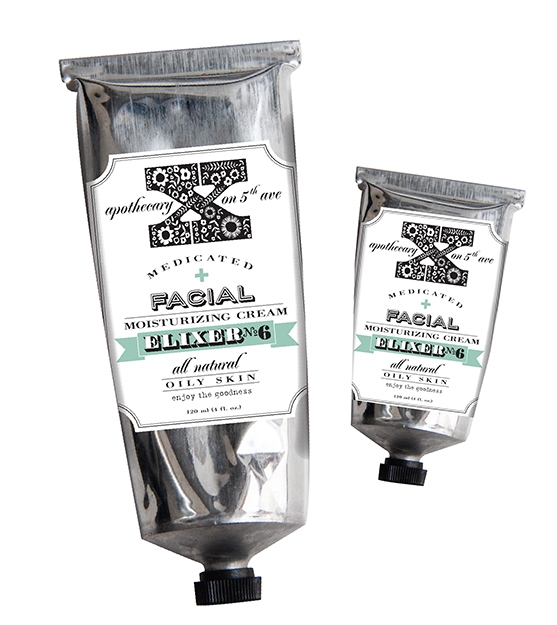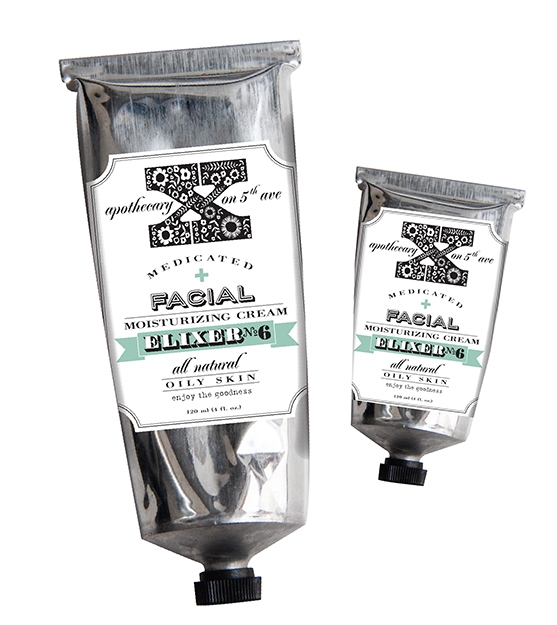 Custom Designed Packaging
Custom design of one package.
Size & style of your choice & to fit your needs. Label, backer card, box, tag, etc.
Specifics must be supplied for this item; fl. oz. (ml), lbs. (kg), ingredients, slogans, photos if applicable, text where necessary depending on the item of package.
Label, sticker, box, cover, tag, whatever you find the need for. Folding and/or more complicated packaging designs will be an additional charge of $75.00 and you will be notified before the designing takes place.
You will be supplied with fully edible file with this piece as to use as template for further ventures. Fonts, embedded images and file saved to your request as CS6 or CC file in (.ai) format. We can save as lower versions is needed.
***Please see my website for questionnaire on your brand and feel so I can get a good idea on what you are needing in regards to your business. http://www.nonnaiandd.com/design-illustration-services/ ***
Timelines vary depending on edits and client response time on questions, variation revisions, etc.
----------------------------------------------------------------------
Copyright © Nonna Illustration & Design. All rights reserved. This design is not to be copied, modified or redistributed in any way. Sale of this item does not transfer its copyright.